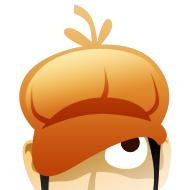 At Detective Desk, we collect hundreds of millions of records from various sources and combine them into an easy to use interface. The goal of Detective Desk is to make your life easier, and to save you time so you can spend more time working on more important tasks, such as collecting your debt. Detective Desk is designed to be the
skip tracers
best friend.
We've spent hundreds of thousands collecting everything from historical phone books, to marketing databases. We do our best to update our data at least four times a year with major updates of millions of records, and various times through the year with smaller updates of 100,000 records or less.
Want personal support? Being a small team, we're here to help. Everyone at Detective Desk is motivated to make your experience simple and painless. Want free training? Just ask!
Some of our more prominent features include: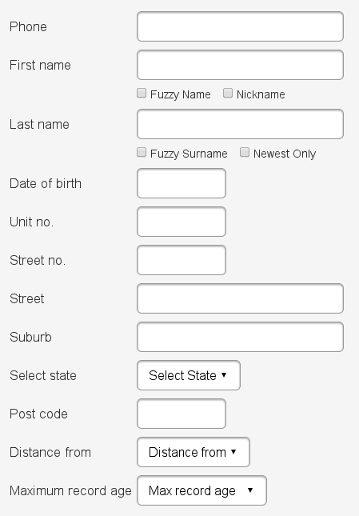 As we use Detective Desk for our own skip tracing purposes, we are constantly looking for ways to improve our service and look for new ways to use our data. This gives us a competitive edge over our competition, as we have a vested interest to provide the best quality product.